MOVE, MEASURE, MIX, CONTROL, DISPENSE, SPRAY
We pump peanut butter into your jar, and the oil in your car. We glue the soles of your shoes, the glass in your windows and pump the ink onto your bills. We spray the finish on your vehicle, coatings on your pills, the paint on your house and texture on your walls. We've been a part of your daily life for more than 90 years.
Service Garage & Lube Equipment
Graco manufactures equipment to monitor, control, manage and dispense fluids. We offer a full range of high-quality pumps, meters, valves, hose reels and accessories to increase production and reduce waste and downtime.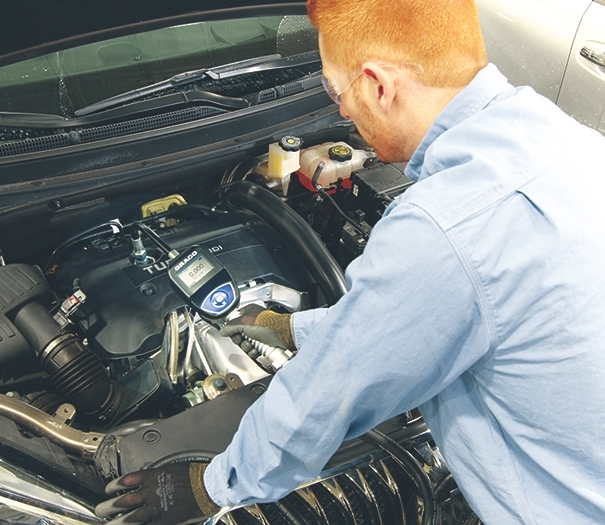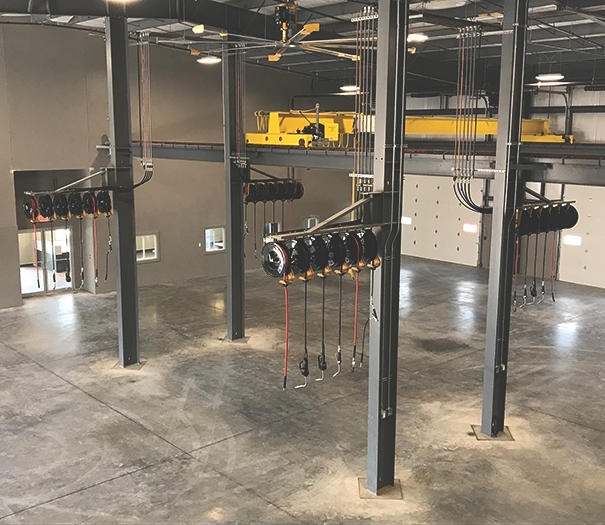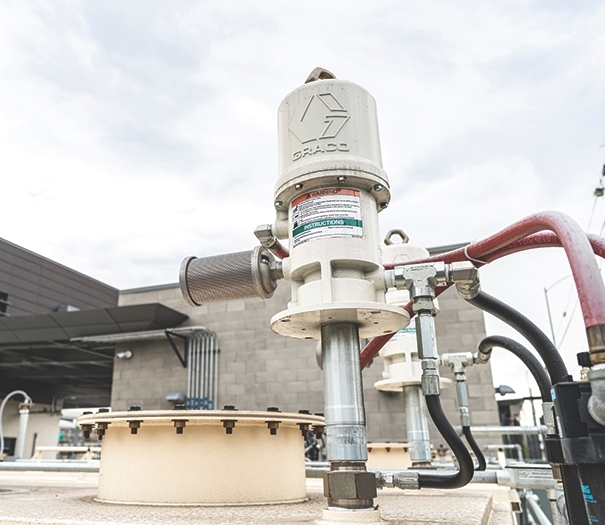 | | |
| --- | --- |
| Name | |
| Title | |
| Company | |
| Address | |
| E-mail | |
| Phone | |